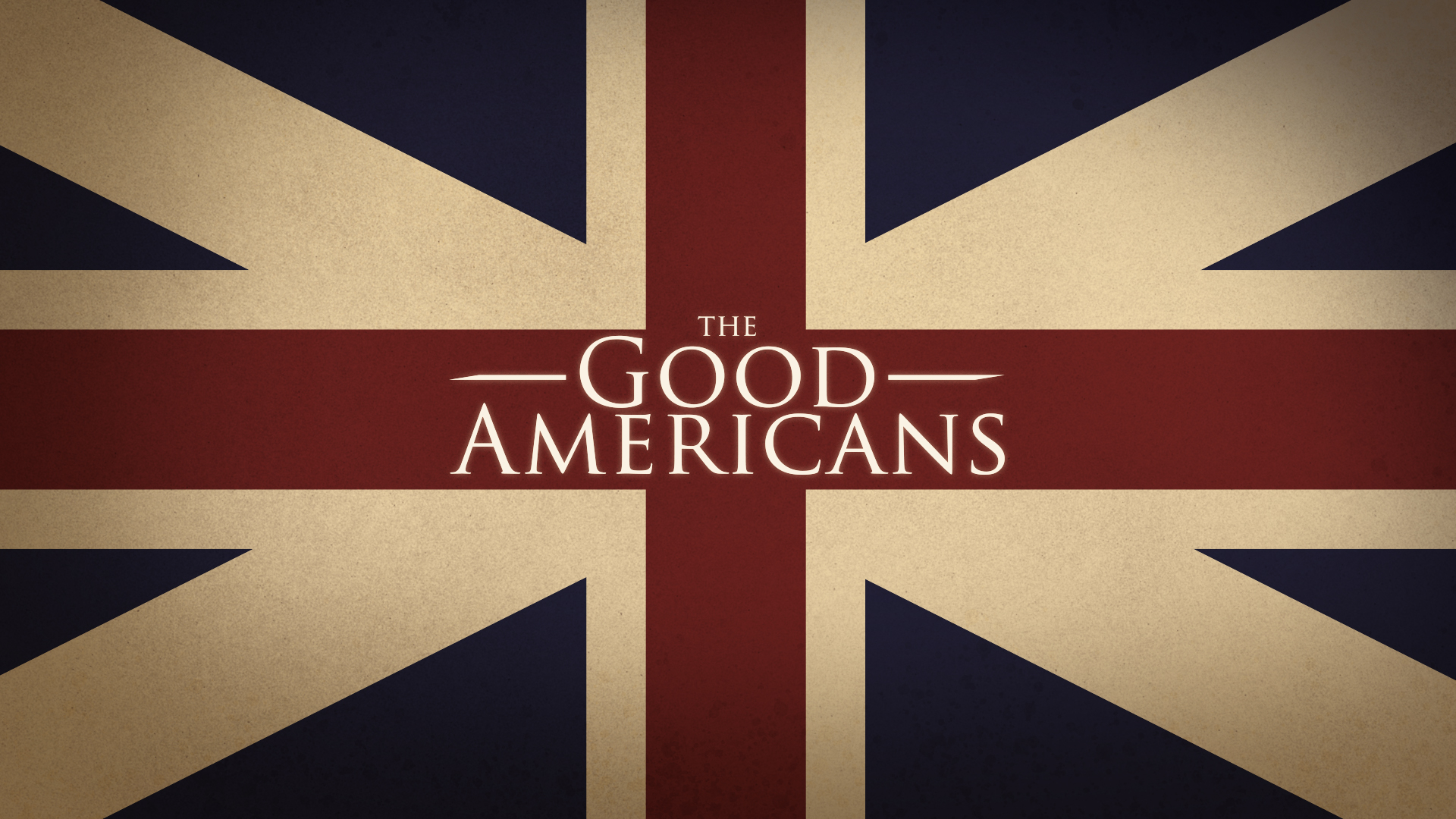 THE GOOD AMERICANS (2020)
In 1783, the British government partitioned North America after a civil war against the leaders of 13 self-proclaimed breakaway republics. During and after the conflict, tens of thousands of Americans who remained loyal to the British constitution were forced to find refuge, and create new lives, in what remained of British America and elsewhere. The vast majority — black and white, free and enslaved — went north to Quebec and Nova Scotia, tripling the population almost overnight.
This diverse population, purged from the political culture of the United States, went on to form Canada as one of its founding peoples, with French Canadians and First Nations, and created, as one commentator has described it, a "national persona" based on tolerance and a "multi-cultural ethos." Canada has since become a beacon for those seeking freedom across the world, including Americans, from escaped slaves to avoiders of the military draft during the Vietnam war.
Narrated by Amber Marshall (CBC's HEARTLAND), and with the modern folk music of New Brunswick's TOMATO/TOMATO, this is the story of the loyalists then and their impact on our world today. It's the tale of an American Revolution that has not been told, one that created two quite different nations that share a language and a border but, perhaps, little else, because of the loyalists. RUNNING TIME: 90 minutes
Executive Producers: Tad Størmer, Bonnie Schepers
Consulting Producers: Tim Compeau, Rebecca Brannon
Producers: Jennipher Tucy
Director: Tad Størmer
Writer: Tad Størmer
Script Editors: Jennifer Keene, Abigail Schumann
Casting Director: Jesse Griffiths
Narrator/Presenter: Amber Marshall
Check out the music of Tomato/Tomato, out now on iTunes, Spotify, and more!
WITH NOTHING BUT OUR COURAGE (2022)
Based on the popular book by Karleen Bradford from Scholastic Canada's "Dear Canada" series, WITH NOTHING BUT OUR COURAGE tells the story of a loyalist family forced by patriots to flee their homes in New York during the American Revolution, who have to endure a hazardous race to the Quebec border for safety and an uncertain future. Amber Marshall (CBC's HEARTLAND) is attached to star in the live action film.
Executive Producers: Tad Størmer
Consulting Producers: Amber Marshall
Producers: Jennipher Tucy
Director: TBD
Writers: Karleen Bradford, Tad Størmer
Script Editors: Jennifer Keene, Abigail Schumann